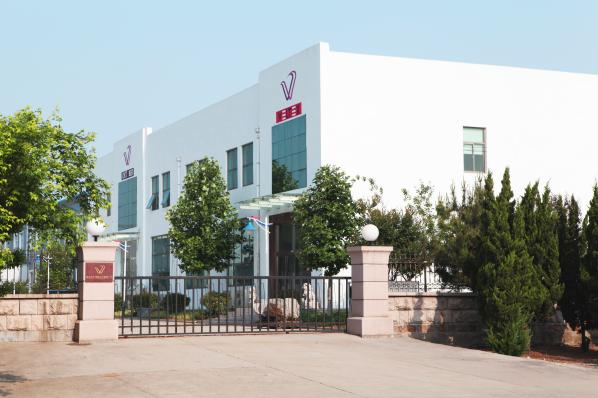 Qingdao Veltex Velvet Co., ltd was located in Qingdao clothing industry park, it is wholly owned subsidiary of HaoYuan group and was registered in 2010. It is a factory for independent research、development、weaving and sale, specializing in production of high-end velvet, goose down cushion and velvet sofa. Meanwhile we are specialists in the design and manufacture of high-quality aviation interior fabric. In the airline field we are approved by CAAC-PMA (civil aviation administration of china) in 2014. My company has been aiming at innovation since the establishment of the company. It always holds the notion of "lead the trend of fabric filed and international fashion design" and produces according to high standard and strict requirement, striving to present the newest products and designs to customers.  
      The material adopted by the company is environmental friendly green fiber TENCEL, the cut pile textile produced with which has graceful luster, soft and smooth handle and special-like touch feeling. The textile bears no static and restrains bacterial growth. My company not only owns international leading production facility, but also brings in Belgium high-end technology and the most exquisite craft in the world. The high counts and high density fabric we produce has rich designs and the circulation of designs is as wide as 70cm. The products of my company have passed the strict test of some international authorities like "national ecological textiles quality supervision and inspection center", "SGS".
      My company owns technology research and development institution in Belgium and employs the senior designer Mr. Marc.Geysen (from Belgium) to design for my company. The designs perfectly combine European classic style with Chinese class charm, reflecting the modern life notion of pursuing freedom, leisure and comfort. With top-ranking professional standard, star level service, Qingdao veltex velvet Co., Ltd provides to the world not only a kind of fabric, but the luxuriant dignity enjoyment, and the healthy fashion quality.